The most common type of tongue cancer is called squamous cell carcinoma. Squamous cells are thin, flat cells that are present on the surface of the skin and the tongue, in the lining of the digestive and respiratory tracts, and in the lining of the mouth, throat, thyroid, and larynx.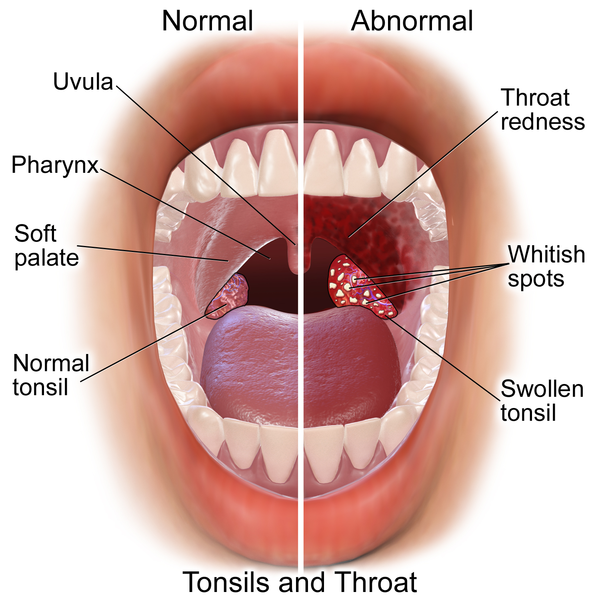 The primary symptoms of tongue cancer are a painful tongue and the development of a sore on the tongue. Additional symptoms may include:
Symptoms of Tongue Cancer
pain in the jaw or throat
pain when swallowing
feeling as though something is catching in the throat
a stiff tongue or jaw
problems swallowing or chewing food
a red or white patch forming on the lining of the mouth or tongue
a tongue ulcer that will not heal
numbness in the mouth
bleeding from the tongue without reason
a lump on the tongue that does not go away
OneSmarterHealth is a pre-eminent cancer portal which helps you to connect with the best cancer consultants from the top 10 cancer hospitals in the USA. By clicking directly, you will get a second opinion and online consultation from the reputed oncologists in the USA.
So, what are you waiting for? Visit the website of OneSmarterHealth and connect with them for a second opinion from an US-based doctor. Your one simple step can bring a smile to your loved ones.