Pancreatic cancer begins in the tissues of your pancreas — an organ in your abdomen that lies behind the lower part of your stomach. Your pancreas releases enzymes that aid digestion and produces hormones that help manage your blood sugar. Several types of growths can occur in the pancreas, including cancerous and noncancerous tumors. The most common type of cancer that forms in the pancreas begins in the cells that line the ducts that carry digestive enzymes out of the pancreas (pancreatic ductal adenocarcinoma).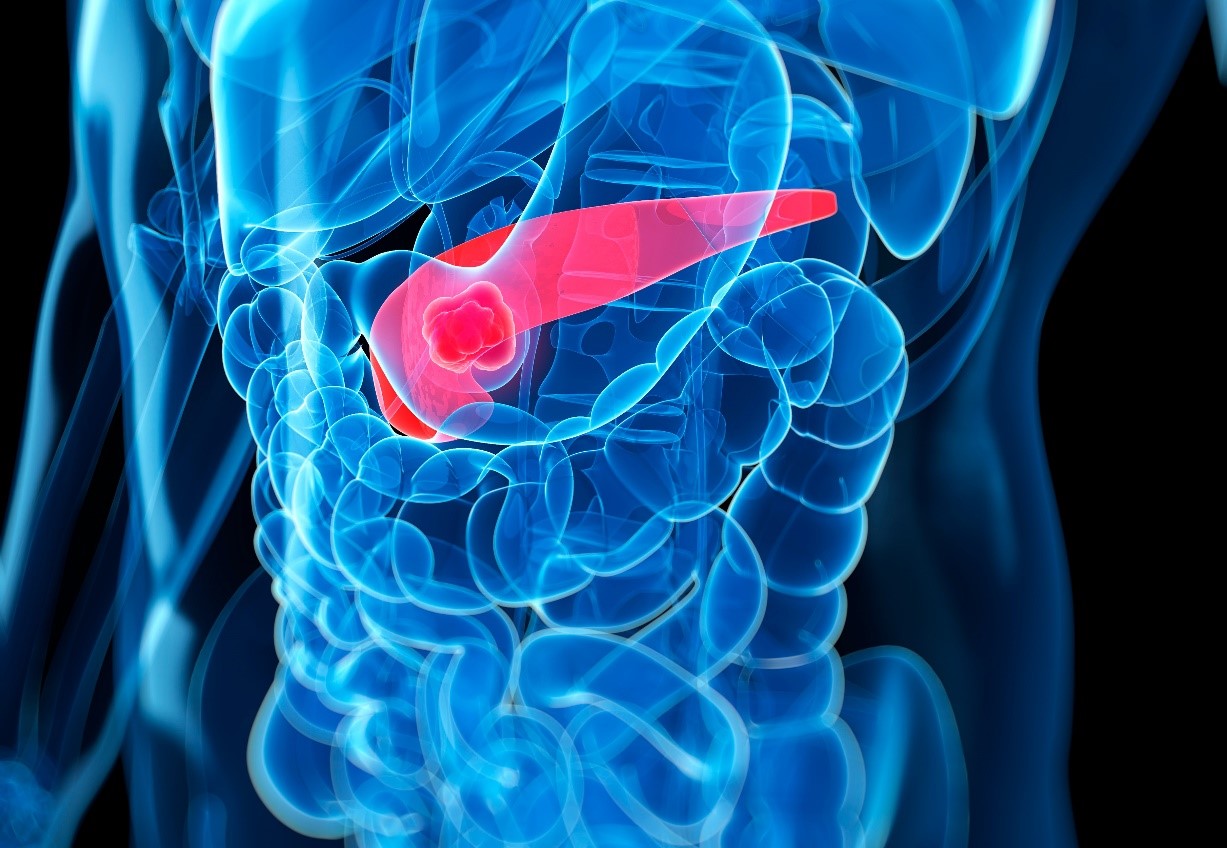 Pancreatic cancer is seldom detected at its early stages when it's most curable. This is because it often doesn't cause symptoms until after it has spread to other organs. Pancreatic cancer treatment options are chosen based on the extent of the cancer. Options may include surgery, chemotherapy, radiation therapy or a combination of these.
Signs and symptoms of Pancreatic Cancer may include:
Abdominal pain that radiates to your back
Loss of appetite or unintended weight loss
Yellowing of your skin and the whites of your eyes (jaundice)
Light-colored stools
Dark-colored urine
Itchy skin
New diagnosis of diabetes or existing diabetes that's becoming more difficult to control
Causes
It's not clear what causes pancreatic cancer. Doctors have identified some factors that may increase the risk of this type of cancer, including smoking and having certain inherited gene mutations. Understanding your pancreas Your pancreas is about 6 inches (15 centimeters) long and looks something like a pear lying on its side. It releases (secretes) hormones, including insulin, to help your body process sugar in the foods you eat. And it produces digestive juices to assist your body digest food and absorb nutrients.
How Pancreatic Cancer Form
Pancreatic cancer occurs when cells in your pancreas develop changes (mutations) in their DNA. A cell's DNA contains the instructions that tell a cell what to do. These mutations tell the cells to grow uncontrollably and to continue living after normal cells would die. These accumulating cells can form a tumor. When left untreated, the pancreatic cancer cells can spread to nearby organs and blood vessels and to distant parts of the body. Most carcinoma begins within the cells that line the ducts of the pancreas. This type of cancer is called pancreatic adenocarcinoma or pancreatic exocrine cancer. Less frequently, cancer can form within the hormone-producing cells or the neuroendocrine cells of the pancreas. These types of cancer are called pancreatic neuroendocrine tumors, islet cell tumors or pancreatic endocrine cancer.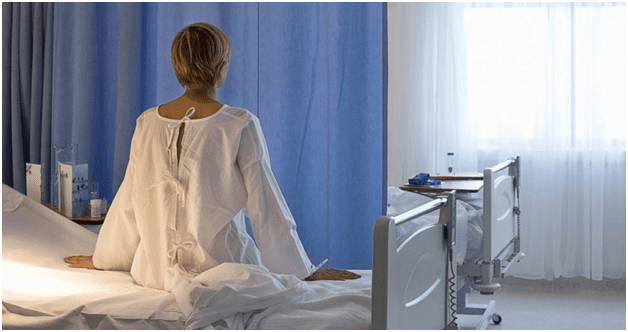 OneSmarterHealth is a pre-eminent cancer portal which helps you to connect with the best cancer consultants from the top 10 cancer hospitals in the USA. By clicking directly, you will get a second opinion and online consultation from the reputed oncologists in the USA.
So, what are you waiting for? Visit the website of OneSmarterHealth and connect with them for a second opinion from an US-based doctor. Your one simple step can bring a smile to your loved ones.